tal farlow yonder
sometimes I think Tal Farlow is playing a 1959 Jazzmaster, with the anodized pickgaurd and thimbles of gold on his fingers playing notes as decided by last night's poker game and tomorrow night's opening chess strategy which will be played on a chess board of the finest quality ebony and ivory squares and rosewood and mahogany peices and italian leather shoes afixed to his tapping feet that the maitre 'd noticed while letting him into the back door of some classy restaurant.
I'd like to set off a bunch of mouse traps inside a piano and capture the sound with microphones from the 1930s and play it back over speakers at a later date. I would also like to stare at marble staircases. Sheet covered body roaming in a hallway with some kind of phosphorescent light that if not capture on film would be carcinogenic. Fireproof chemical compounds like they used to use on pipes. A wild lament about the loss of control and loss of natural nature in nature. The evolutionary process whereby things change and stay the same and confuse us.
I'd like to sit in a wicker rockingchair and become angry at the person I am conversing with because of their lacking memories of playing croquet at large house of a family friend when they were younger. A green sloping lawn with drinks and watermelons and burgers by the pool in silence all in their own memories are missing. Freedom's done this much for me. I'd like to hear parallel D#'s still, slightly wobling next to one another. Staccato horsehair sniffles. Cardboard box percussion. I'd like to know how they made sunburst so much better in the 1950s than in the 1960s.
Whole milk just at the freezing point through a hoze. Greyish turquoise trapezoids and mid-century paperbacks, 1952-1969. Jingling change in a pocket of suit of man whose proximity is hard to place exactly. Canvas tents under which maps are set up and men gathered.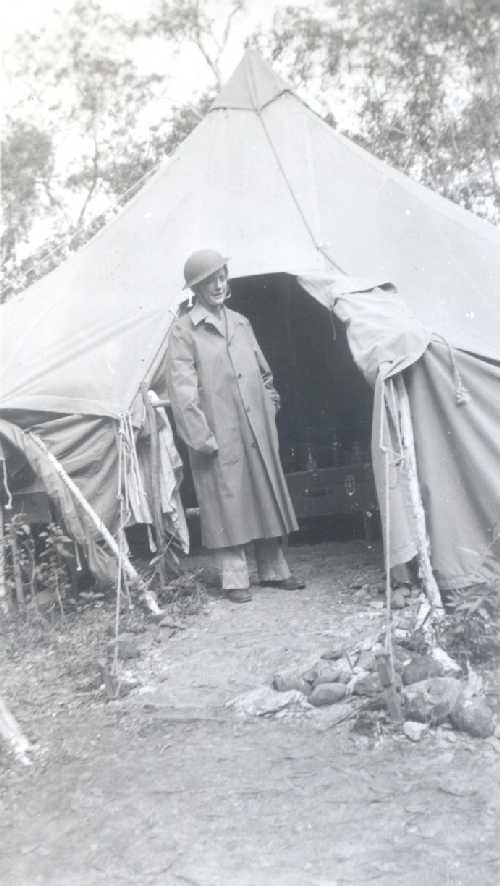 I'd like to read a history of one of the world wars written by canvas. At least a battle or a deployment of some kind. And then I'd like a good lecture about victorian chess boards from an expert in the field. I'd like to hear a huge swooshing filter of sound, a tin sound band pass filter out of which came an vintage radio broadcast.
White robed people floating when I peep through the F-hole in some old violin that I have never found yet or seen. The imagination might be okay. But if it is okay, than it has be discussed in some other way and by other way I mean through blinding lights and in small closets at once highly technological in the current sense but also filled with other other other other other tools and machines. Imagining a world where it's cool to admit that nonliving artifacts are completely cognizant and have simply had it. Not there yet.
Out of the F-hole and back into days and nights.